In These Uncertain Times, You Can Rely on Self Storage
May 1, 2021
Low Cost, Secure Domestic, Business & Student Storage Units, Flexible Terms, Range of Sizes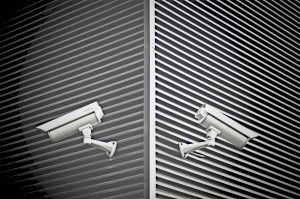 Lots of industries that are property based, have taken a hit and struggled over the past year or so, due to the Coronavirus. However, the self storage industry has seen the opposite happen. Self storage has experienced growth in customers according to the Self Storage Association UK. The industry has experienced a steady increase in occupancy of 2.9 points year on year to 79.2%. Revenue has also been regular, as customers more often prefer to pay for their units by direct debit or other non-contact methods.
Post lockdown saw occupancy levels rise to higher levels than pre Covid, and enquiries reached record levels. This was probably a result of uncertainty about the future, and people wanting to know their best options for storage. Self storage has always been about life changing events and the virus is just one of them. Some core reasons for using self storage include:-
People getting divorced and having to move the possessions around
People moving back home to their family from rented accommodation with nowhere to store their belongings
Businesses forced to decrease their furniture etc to enable easier social distancing
Downsizing companies needing somewhere to keep stock, appliances etc
An increase in working from home meaning businesses reducing their office space
Families down-sizing their homes because of financial concerns related to the pandemic
Self storage businesses are also extremely flexible, allowing people to change their requirements as and when needed. Contracts can be long or short and usually may be updated with very little notice. This can be helpful, especially in these uncertain times, when everything is a worry.
Make sure that the self storage company you choose takes security seriously with additions such as CCTV, perimeter fencing and state of the art locking systems. 24/7 access is also a bonus in places like Ponteland, which is what you will find here at Cubic Storage.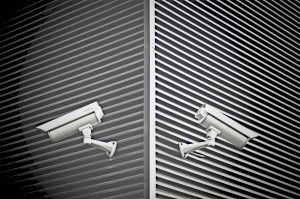 Self Storage, Holiday Storage, Container Hire, Short or Long Term Rental, Newcastle-upon-Tyne
Business
Container Hire
Flexible Terms
Holiday Storage
Long Term Rental
Low Cost
Newcastle-upon-Tyne.
Range Sizes
Secure Domestic
Self-Storage
Short
Student Storage Units