Simple, easy-access student storage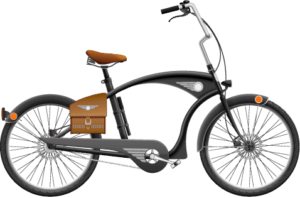 Many students have busy lives, dashing from lectures to seminars while also finding time to grab a pint (or three!) down at the pub. No student wants their storage container set-up to sap valuable time, especially at the end of term when you've often got both moving out, exams or deadlines to think about.
That's why here at Cubic we make it simple for you. When you first sign up to our services, once you've sent over your agreement and paid your affordable fee either over the phone or via bank transfer, we can get you your access code in around an hour and you can start storing right away.
Drive to the Door of Your Student Storage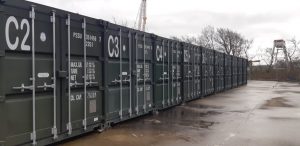 And that's not all. You can drive straight up to the front door of Cubic's storage containers, which means that the days of wandering around warehouses with a load of boxes are well and truly gone.
So if you, a mate or a family member has a car you can borrow, you can use it to get from Uni to one of our conveniently-located sites and just drive straight up to the front door of your container and start unloading there and then.
There's no need to bother with cumbersome trolleys or endless walking around a warehouse and up and down lifts. Here at Cubic, we're proud to offer a door-to-door storage solution.
Finally, you don't have to wait until the end of term to start storing your belongings with us. In fact, we regularly store extra belongings for students the whole year round. Whether it's bulky art or science supplies and equipment which you only need once a year or a bicycle or motorbike which you won't be using during the winter months, we can keep it safe and sound for you in one of our self-storage containers.
If you've got questions or want to start the process, call us today on 07531 435637 or leaf through our frequently asked questions for more.