Storage for Everybody
November 4, 2018
Low Cost, Secure Domestic, Business & Student Storage Units, Flexible Terms, Range of Sizes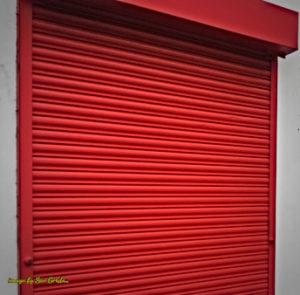 Although there are three main categories of customers who hire self storage containers and units, there are a vast list of diverse reasons for renting these spaces. We acknowledge the three groups as domestic, business and student which gives a rough idea of their needs. A major reason for storage is that many people have downsized in recent years, so require somewhere to keep excess 'stuff' that they don't want to throw away.
There have been several changes over the years impacting why we rent storage, as people are more likely to experience altered circumstances these days than in the past. A divorce for instance may mean moving into a flat, resulting in the need for less furniture, a smaller bed etc. Many people will end up with multiple versions of household items which are too good to throw away but time consuming to sell. It makes sense to find somewhere clean and safe, where these things can be stored for a time.
There are so many fascinating and varied self storage tales, some of which were published in a recent article in the Financial Times. One example was of a guy who began collecting wartime artefacts at the age of 8. Over the years he collected things like helmets, uniforms and badges in a storage unit, and eventually started a lucrative business selling them online. A lady who lived in compact shared accommodation, kept all of her clothes in a rented unit and went there every morning to get dressed! Ok!!
Self storage in the UK has expanded considerably, and you will see these large, brightly coloured facilities in locations up and down the country. Signs say no animals or plants, and one of the commonest questions apparently is 'can I stay the night?' That unfortunately has to be a no!
Self Storage, Holiday Storage, Container Hire, Short or Long Term Rental,
Newcastle-upon-Tyne
Business
Flexible Terms
Low Cost
Range Sizes
Secure Domestic
Student Storage Units